RK Music Productions
RK Music Productions was started by two former members of Replay, a Motown & pop band. The duo R-Kade, although enjoying the performances they put forth, branched out a bit and started playing with other musicians, while still enjoying each others friendship, as so often happens in the music world, many other musicians entered the fold and so now we kind of enjoy everyone who likes to jam and have a good time, not neccessarily for the recording aspect of it.

Still staying true to the roots of some good old Classic Rock, the two branched out to other genres including 60's & 70's Pop and Classic Rock, some Motown, always a winner, Blues and todays Country & Country Rock, mostly the Nashville sound.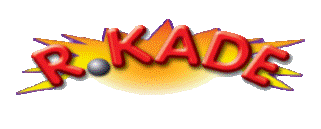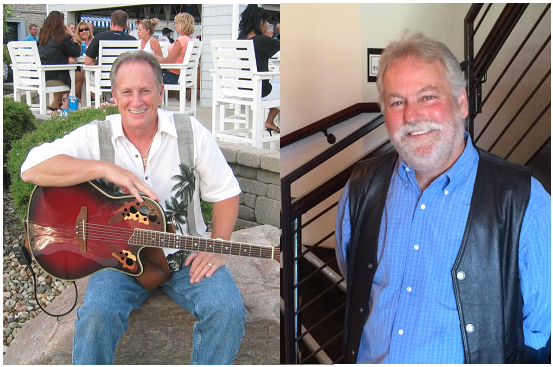 R-Kade with Rick Kuhn & Rick Keane play an acoustic/electric blend of 60's & 70's Pop to include artist copies like America, The Eagles, Van Morrison along with some Motown and Classic Rock. Be sure to check out the "Original Demo's" from Rick Keane on his Nashville Productions page. A compilation of original tunes which were mixed with various studio musicians there. Follow the "more" link in the menu.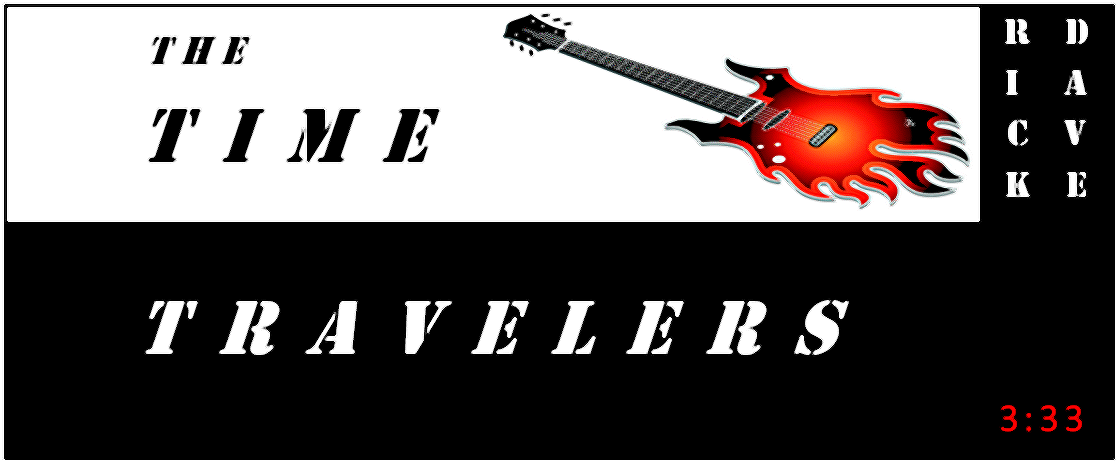 Rick Dave
Time Travelers with Rick Kuhn & Dave Neylon, includes the same but a little more Classic Rock, Dave has developed his roots in the Classic Rock genre for quite sometime now. After joining Rick to form The Time Travelers he now blends his rock style into artistical forms of the classic hits of yesterday along with the current country hits of today. Dave can also be seen at times with his other partners in the classic rock band of Second Time Around.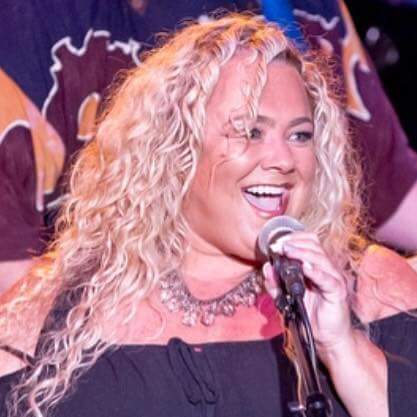 Kearsten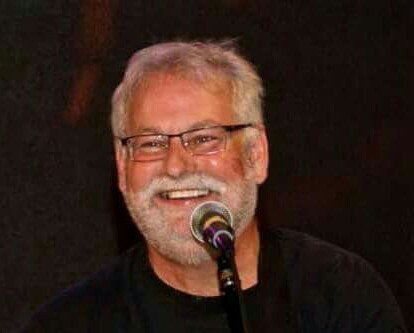 Rick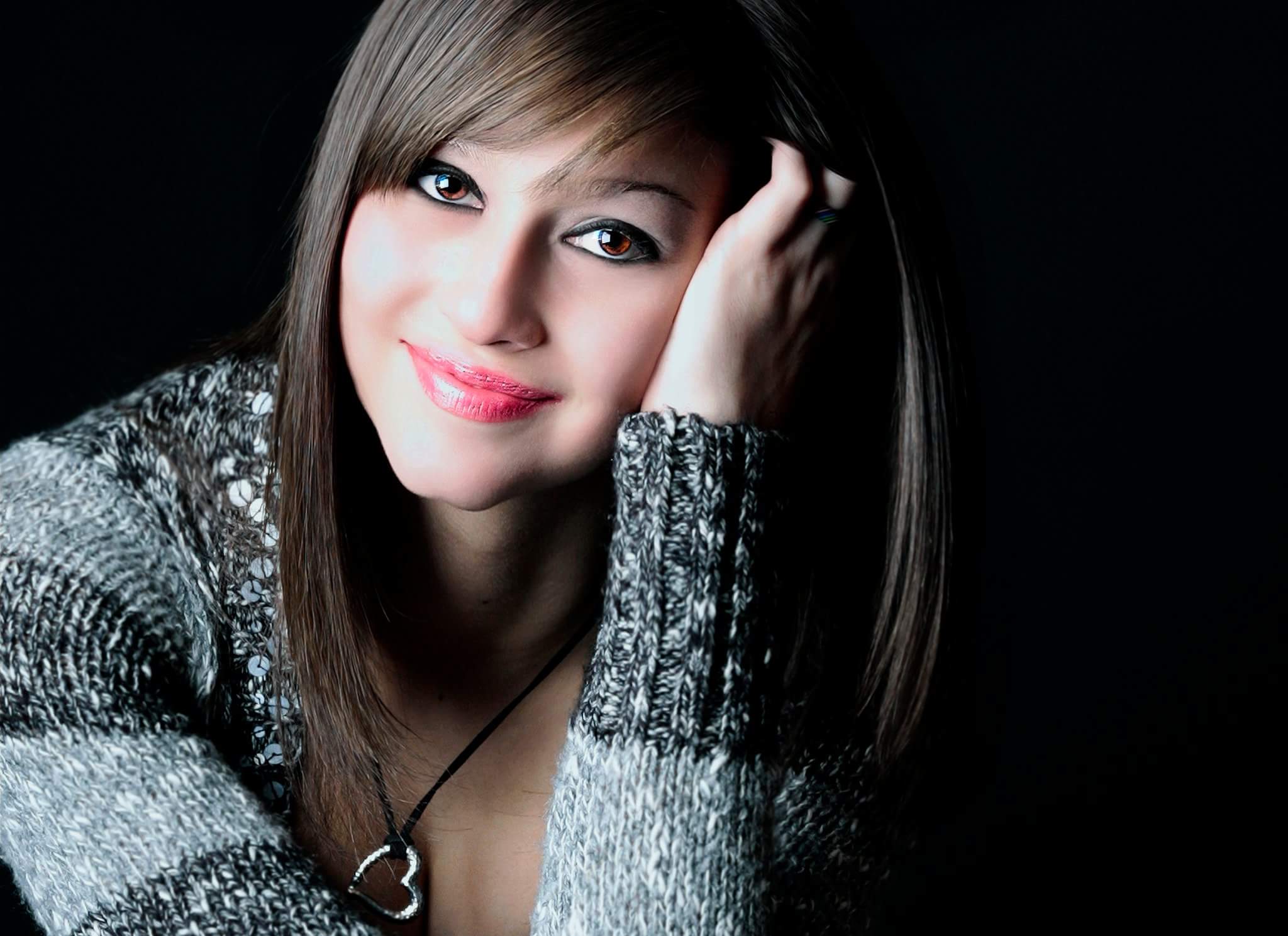 Ally
There are times when schedules don't jive and both parties in R-Kade can't make it. So, seeing as how he didn't want to do all solo gigs, Keane decided to find some pretty faces to play with and now often finds himself playing with two of his friends Kearsten and Ally. Kearsten's music leans more towards pop and country while Ally goes more the classic rock route. Both are accomplished singers that are also in multiple projects and team up with Rick on occasion.

The Wyng It Band is comprised of Rick Keane and 4 other friends who've been jamming out Classic Rock sounds for 15 years now in northern Ohio. The only full band in our group of friends, these guys have come a long way since their start 15 yrs ago and truly have a great blend of music and sound to make your night an enjoyable one.
Contact Us - 216-402-6613
Lounges - Parties - Weddings