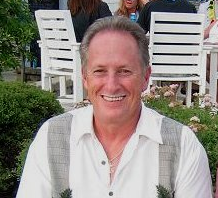 R-Kade was formed by two former members of Replay, a Motown & pop band. Although they still perform Motown and Funk songs, both members enjoy working on a country feel. Guitarist & vocalist Rick Kuhn prefers the danceable Motown as well as pop, rock and country, leaning towards Jimmy Buffet and Kenny Chesney types as well as other top 40 country artist.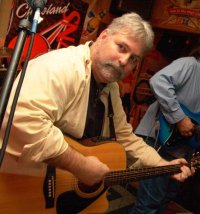 Singer songwriter Rick Keane has always penned songs in the country genre, collaborating with songwriters in the northeast region and Nashville as well. You can also see him preforming with his other friends in The Olde Guise and Wyng It.

Come See Us
Whether you love to sit and listen to music, or like to dance, you'll enjoy our music. R-Kade has over 40 years of combined talent cranking out copy and original tunes from Motown, 60's & 70's Pop, to Country, Country Rock, Classic Rock. With a songlist of over 400 songs, we are bound to drum up selections that the crowd likes to hear.
Contact Us - 216-402-6613
Lounges - Parties - Weddings